We have been producing high quality natural cheese for over 20 years
With generations of family cheese making knowledge, our goal is to continue making the most flavorful and highest quality cheese.
Our secret is that we still use handcrafting techniques which bring out flavors that giant automated manufacturers could never duplicate.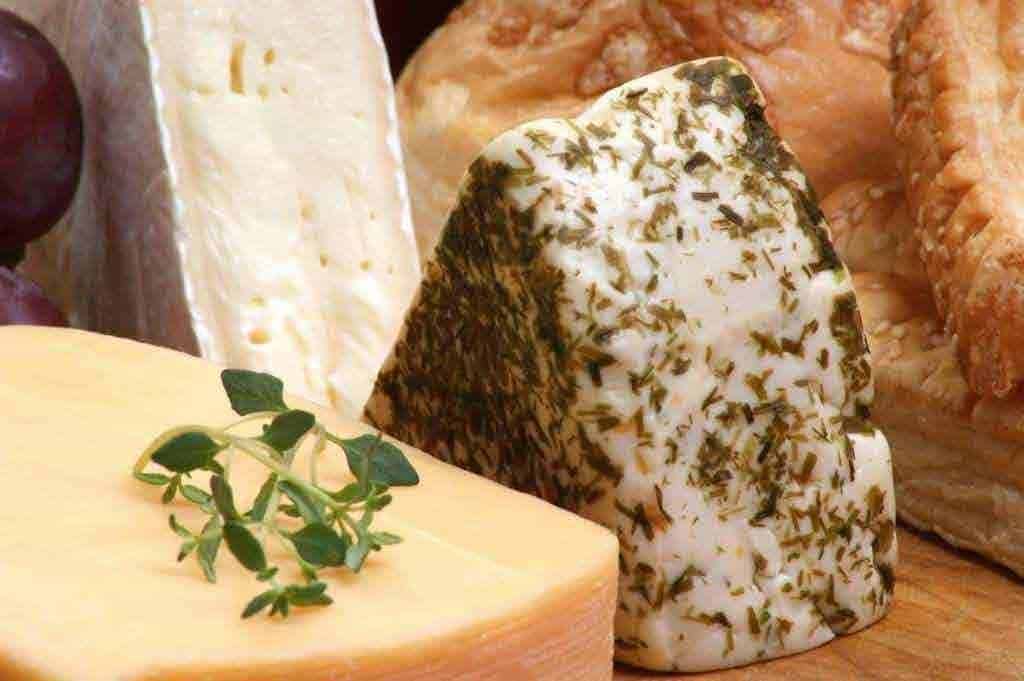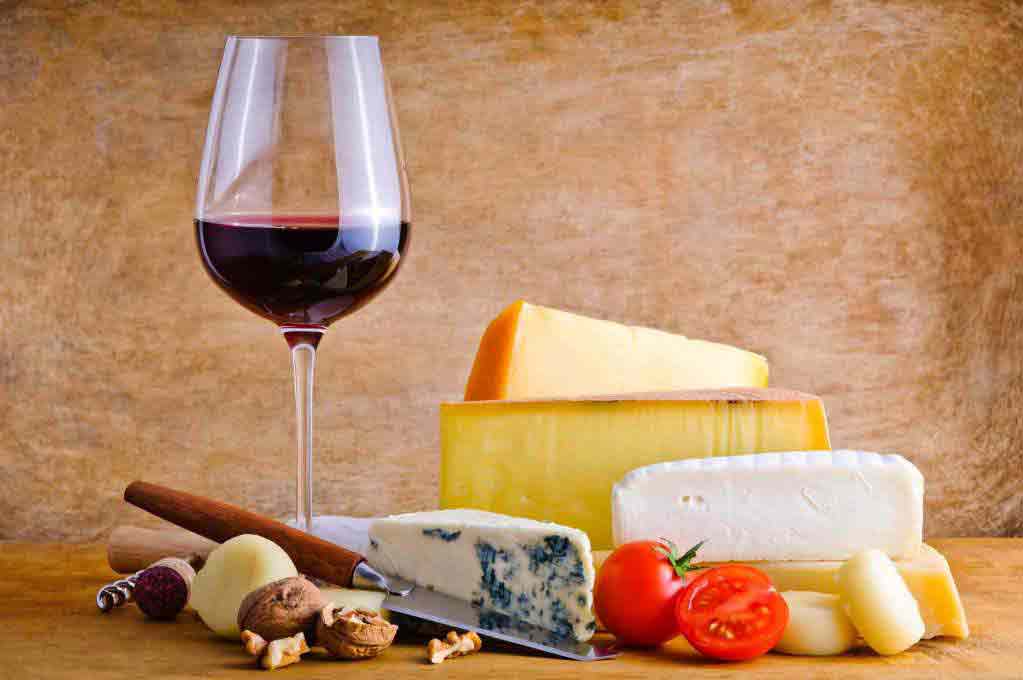 Taste our various flavours. Our natural ingredients will tickle and tempt your sensations. Our goal is not to be the biggest cheese company- just the best company with great tasting cheese!
Take a look around our website. We hope it helps you find what you are looking for. If you have any suggestions or questions, we would love to hear from you.
Enjoy!
The employees of Flavourex Cheese Factory